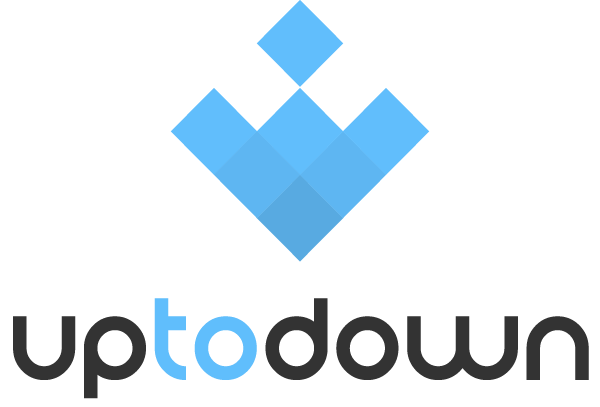 DownloadDiscoverShare
WHY UPTODOWN?
The short answer is OPENNESS, but what does that means?
Every Content Limitless apps, betting apps, multimedia apps, and competitors from any sector or area.

Every Country Completely free and global access without region restriction, like political or business limitations.

Every Device You don't need Google Play services, in fact you can download and install any app just from your browser.

Every User No google registration required, no email, account, credit card or payments. Just you.
Uptodown is a place to discover and download apps in any platform and from any device. It is a safe environment where any user can find the most complete and comprehensive information available on software.
Our mission is to offer a meeting point for software developers and users that upholds the following principles:
Legality All programs included in Uptodown.com software catalog are offered according to their license conditions.
Safety All download links to all programs in Uptodown.com have successfully passed antivirus tests by VirusTotal and our Editorial Team
Reliability Our Editorial Team installs and tests all programs included in our software catalog in order to guarantee their reliability before publishing them.
Usability Uptodown.com offers a friendly and easy-browsing environment to help users find the piece of software they need as easily as possible.
Transparency Uptodown are born with the mission of organizing the world's data regarding existing and new apps accesible through standard and open technologies.